Introduction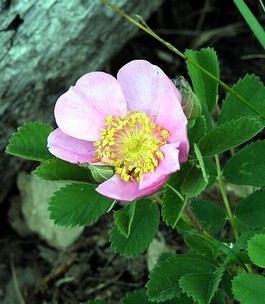 Wild rose near Willow Creek in Webster County, NE
Thank you for visiting. Please follow the above links to visit the CJ Hand Novels, The Naturalists Historical Novels, and peruse my photos. It is a pleasure to bring you the prairie in words (fiction or real) and photographs.
The Naturalists (Vol. 2)
is available for orders. Please click on the more... tab above.
Enjoy.
Who is CJ Hand? A successful criminal investigator fed up with inept bureaucracy. A man bound by his ethics, but not without his personal faults: anger and rashness. In the first volume (book)
Deadly Circles
, CJ returns to the prairie to help friends. He finds insidious greed and want for power, rooted deep in rural prairie settings.
To follow the latest news about CJ Hand, please return often.
Purchase books either electronic or paperback by visiting my Amazon Author Page.
Email: clark@cghaberman.com
(All photos are
copyright
of cg haberman except the prairie skink and the center pivot aerial photo; both photos are from Wikimedia Commons.)
---